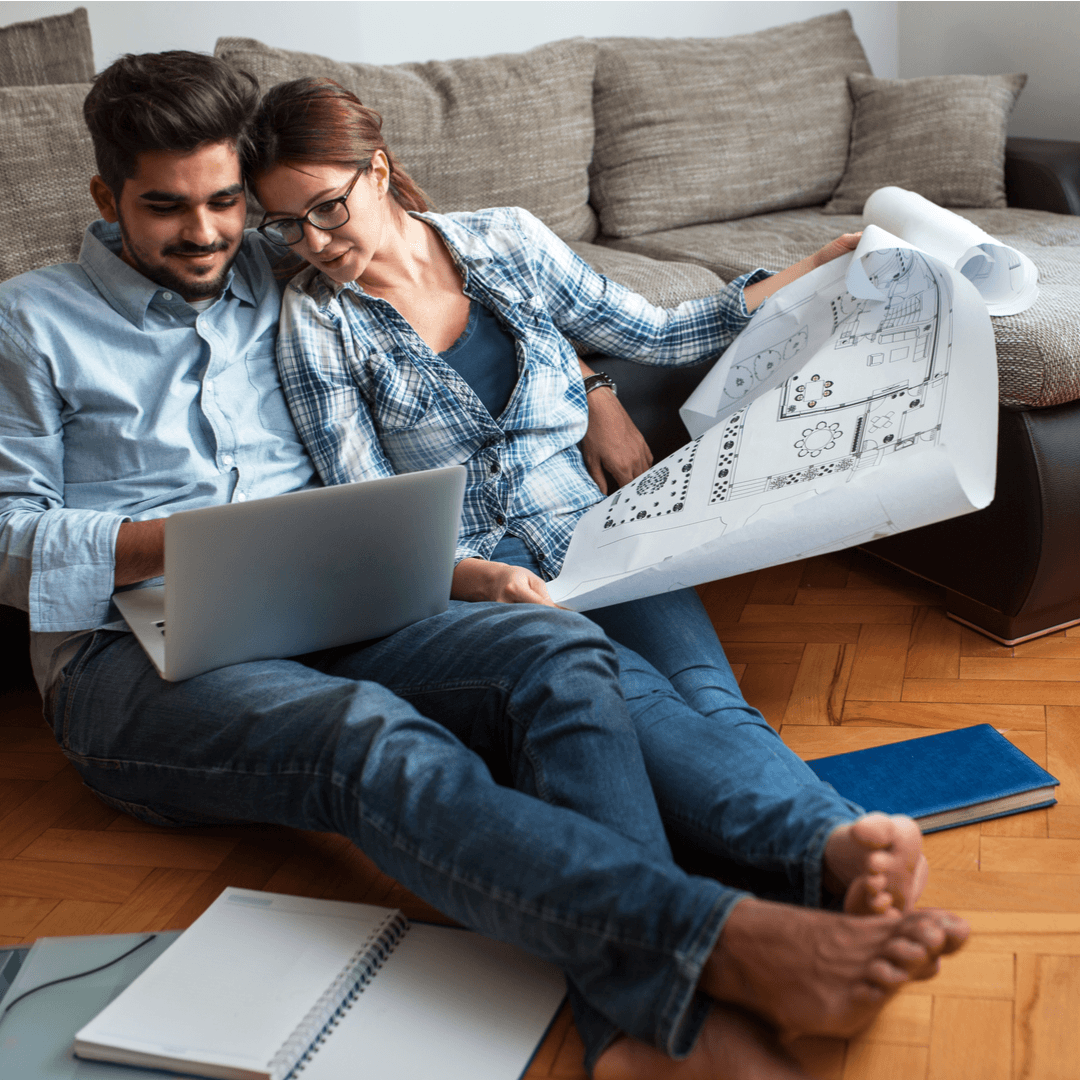 7 Tips For A Successful Home Remodeling Project
Make Your Home Remodeling Project Run Smoothly
No one enters a home remodeling project hoping things will go horribly wrong, but those occasions take place. Instead of crossing your fingers and squeezing your eyes shut, take some of these tips to heart and put the right foot forward toward a successful home remodeling process.
Tip 1: Establish An Open Line Of Communication With Your Contractor
You will want to ensure that you have a good way of communicating with your contractor before you begin the job. Do they listen to you and understand what you need? Do they answer your questions in a clear manner? Can you reach them when you need to? Do they return phone calls? Make sure communication is clear and open before you begin.
Tip 2: Set A Mutual Schedule
In order for home remodeling to run smoothly, you and your contractor both need to have a set schedule in mind to avoid problems later. If you are working on your kitchen, for example, you need to know when the kitchen will be out of commission and for how long so you can set up alternatives.
Tip 3: Get A Written Proposal
You never know if what you hear is what the contractor meant so it is always best to get proposals in writing. You can have time to go over everything and changes can be made in case they don't reflect your wishes and budget.
Tip 4: Keep Flexibility In Mind
Not all home remodeling projects go exactly as planned. It will likely interrupt your everyday life and you need to be as flexible working around the project. The contractors need you to go with the flow and be understanding.
Tip 5: Work In Advance And Leave Nothing To The Last Minute
You know what you want from your home remodeling project and your contractor can make it happen for you. But there are certain deadlines that have to be met and you will be a large part of that. Choose your flooring, your wall colors, your tiles, and other details far in advance so you can plan out what you want and not make last minute decisions. Your contractor will need to order certain things on a timeline in order to keep the work going as scheduled.
Tip 6: Remember The Big Picture Of Home Remodeling
You need to think ahead when it comes to these projects. You might not want hardwood floors after all if you realize they take maintenance in the future. Consider today, tomorrow, and years from now as you make your choices so you'll be happy with things for the long haul.
Tip 7: Pack Away Valuables
No contractor will be careless with your items, but to ensure the safety of your most precious things, get them out of the way during the process. You don't want a family heirloom broken during home remodeling so keep it away from the project.