Bathroom Remodeling
The role of a fully functional bathroom in a home cannot be overemphasized. We understand this at CRS Builders. Hence, we offer our clients the best bathroom construction and remodeling services. We improve your bathroom's spacing and functionality while adding relevant and fascinating aesthetics to arrive at a design our clients will love.
We invest the same enthusiasm into every home improvement project. Our team of experienced architects is always on the ground to work hard and surpass your expectations.
Remodeling & New Construction
You don't have to be stuck with old and outdated trends. With our remodeling services at CRS Builders, we will remodel your bathroom to reflect the latest designs and cutting edge fixtures, including showers, cabinets, and bath.
Our interior architecture specialists and artisans are always updated about the latest industry trends. So, you can rest assured of getting the finest layout and well-designed space that will not only follow the modern architectural trends but also meet your personal expectations.
How do we work?
We are fully committed to providing our clients with outstanding services always. We do not just want to meet your expectations; we want to surpass them! At CRS Builders, we have adopted an in-house design/build strategy that benefits our clients in every way. Every stage of the project is handled by our competent and experienced in-house staff. And while at it, we ensure that the client is regularly updated about the progress of the project. All our communication lines, including phone, email, and the online management system, are always open to clients throughout the process. After the complimentary consultation, where we discuss the initial budget and the overall vision of the project, we proceed to present the preliminary, informative 3D layout to the client. The next stage is the pre-construction stage, where we sort the permission of layout and budget before we move on to the building stage. Now you can have that modern, custom-designed bathroom space you have always expected. Excellent bathroom remodeling and design services await you at CRS Builders. Simply put a call through today, and we will be glad to answer all your questions or provide a free training schedule for you.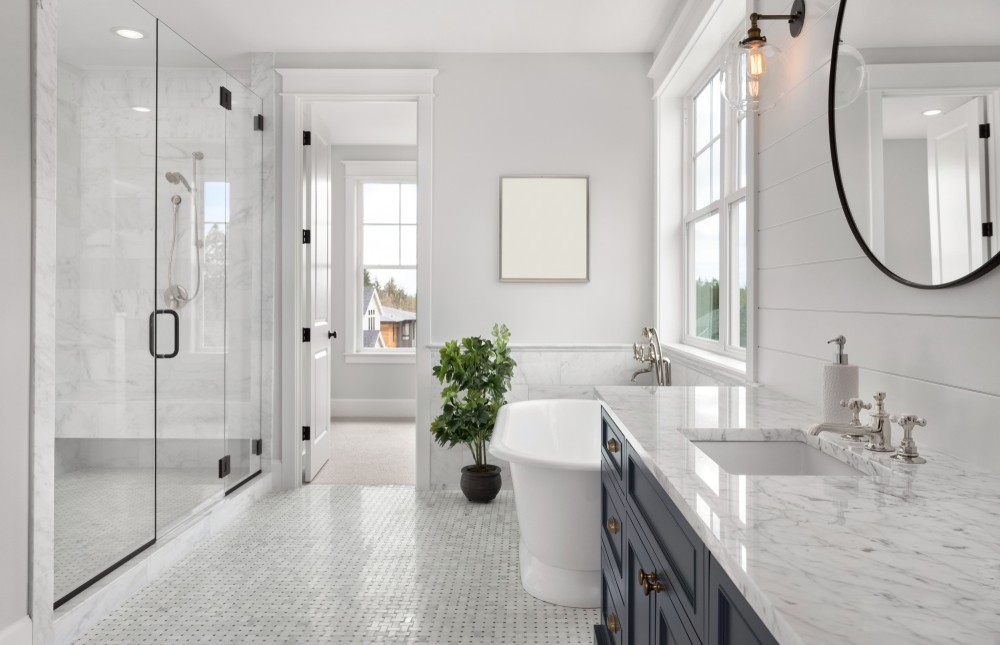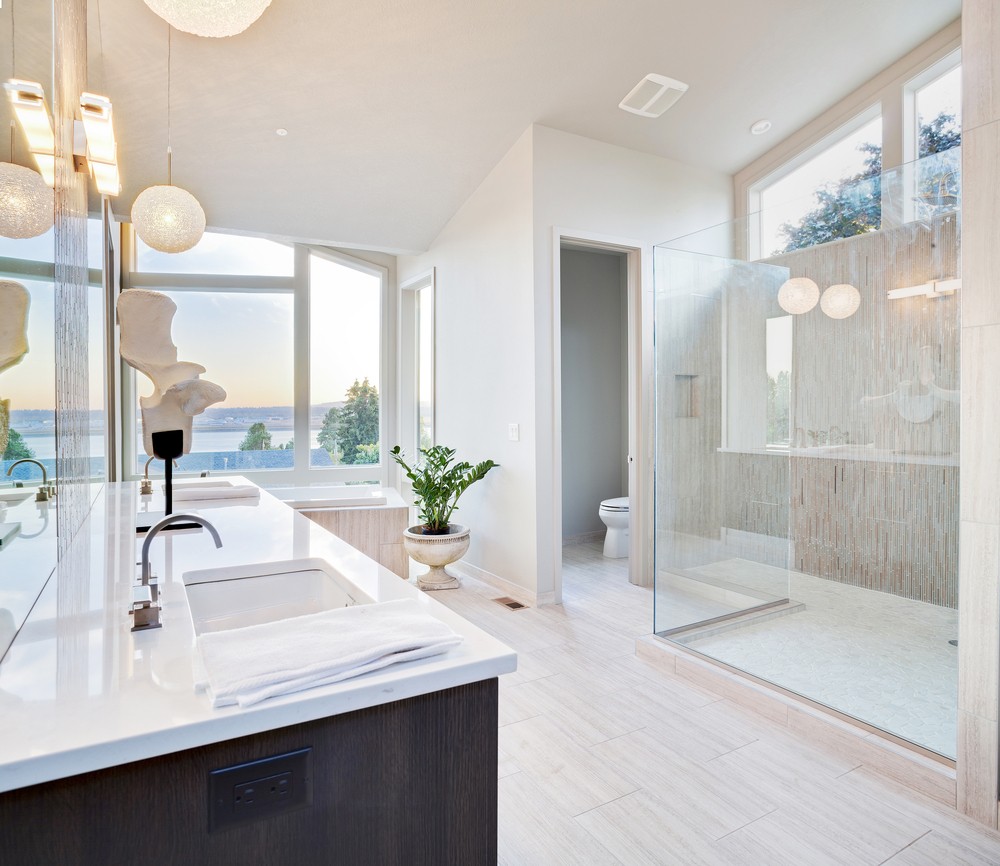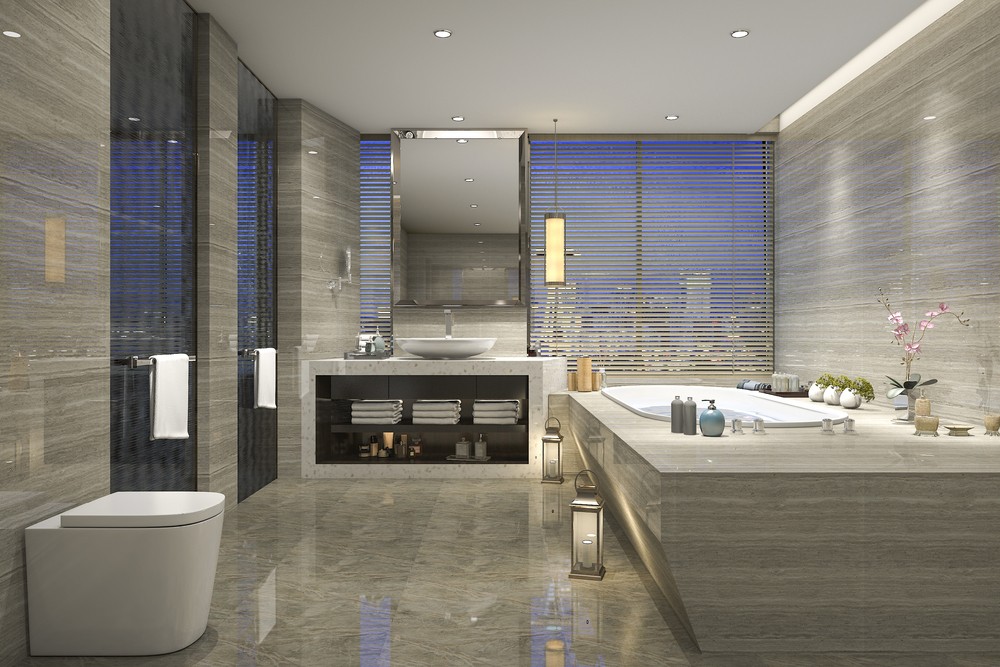 Schedule Your Free Consultation!
Start off by filling out the form below to give us a little more information about your goals. After that, we'll get in contact to schedule an in home meeting. We'll discuss all of your goals to make your dream home a reality. We look forward to working with you!