You deserve an upgrade!
There are many great reasons to remodel your bathroom. Let's start with the lovely characteristics that come with remodeling, followed by the air of satisfaction you derive, and most importantly, the increased reselling value of your home. Our encompassing bathroom design service at CRS Builders is right for every bathroom. We can relay your ancient bathroom to create more room or refurbish the entire space to meet modern standards. We also ensure the incorporation of the personal taste and style of the client in the redesigned bathroom. Trust us with every aspect of your upgrade, including the ground schedule and the color decisions, among others, and rest assured of a fresh bathroom that offers nothing but relaxation and pleasure in the end.
Unlimited Options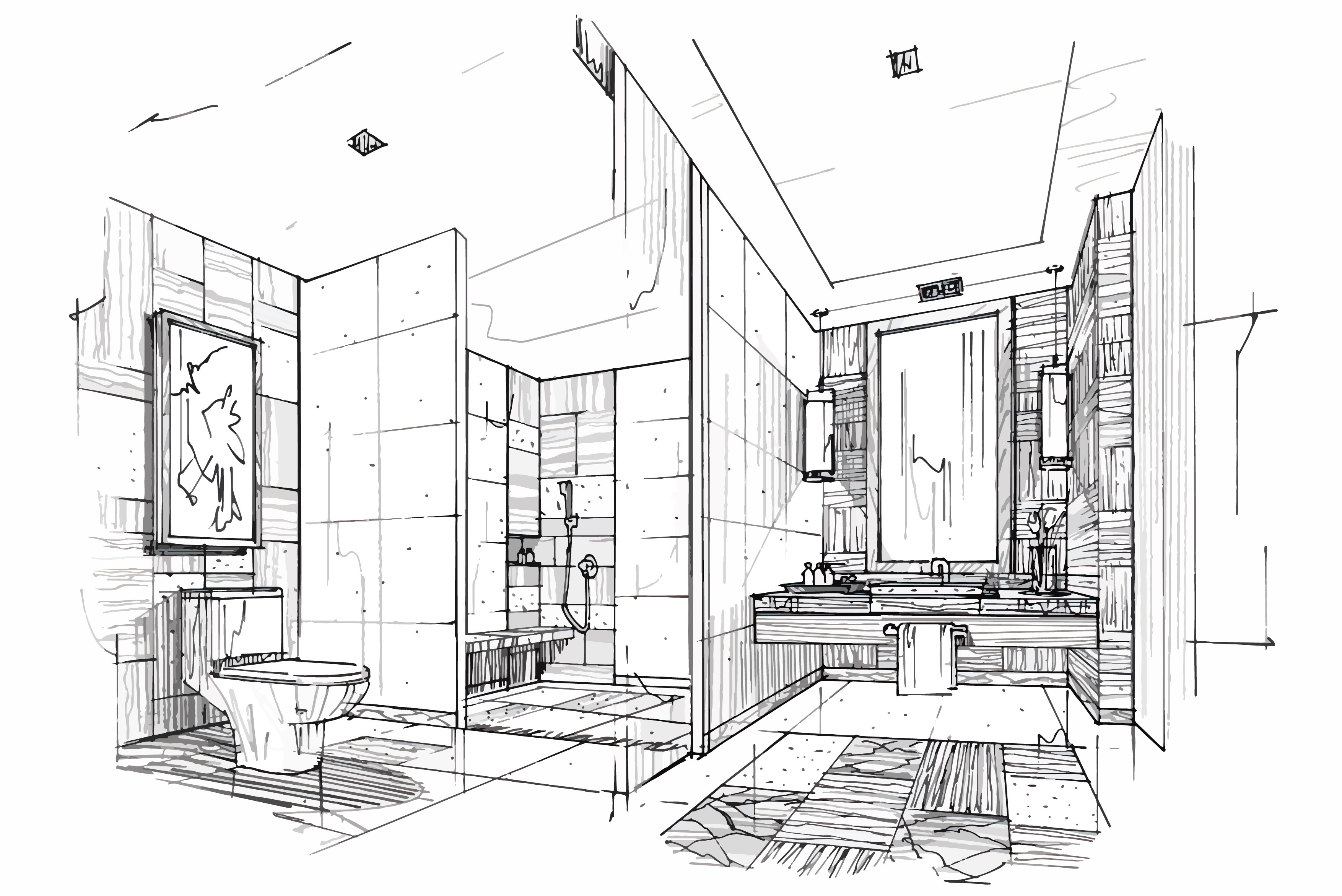 Another key aspect of our design service at CRS Builders is flexibility. While we offer our professional guidance and advice, our clients have the discretion to choose their most-preferred products according to their budget and taste.
Our past clients have chosen from the style options listed below;
⦁ Tuscan
⦁ Romantic
⦁ Modern
⦁ Tropical
⦁ Mediterranean
⦁ Traditional
⦁ Transitional
⦁ Electric
⦁ English Country
⦁ Contemporary
⦁ and others!
Our affordable but best-in-class bathroom remodeling services have continued to attract clients in and out of the larger San Diego. With us, rest assured your project is in safe and capable hands. We boast of qualified and experienced remodeling consultants on our team who are always ready to offer clients the best possible architect guidance and professional advice at all times.
Kindly contact us today to arrange a complimentary consultation.
Schedule Your Free Consultation!
Start off by filling out the form below to give us a little more information about your goals. After that, we'll get in contact to schedule an in home meeting. We'll discuss all of your goals to make your dream home a reality. We look forward to working with you!