Home Design
At CRS Builders, we are passionate about every bit of our services. To ensure that our customers feel the same way, we ensure effective communication and proper consultation at all times. We see the homeowner as an integral stakeholder in any home improvement project. Thus, we work closely with them to actualize the project goals and aspirations. Our easy-to-use online management system facilitates swift and seamless communication, including the exchange of ideas, selections, schedules, and other components of the project.
As a full-fledged design/construction company, we handle every aspect of the project in-house rather than outsourcing them. This means we keep the client close and involved at every stage of the journey – from the original conception to the final building. Through this, we can cut costs on materials and services, and finish up the project in the shortest possible time.
Home remodeling projects can be overwhelming. However, we take the stress and pressure off the client with our strategic and flexible method of operation. Once we fine-tune the initial budget and the overall vision of the project during the free consultation, we leverage on the information retrieved to come up with the right layout and materials for the project, in line with your personal taste and budget. The pre-building stage comes after we have demonstrated the initial layout, and this is where we consider the budget and the design approval. Finally, we proceed to the final construction stage.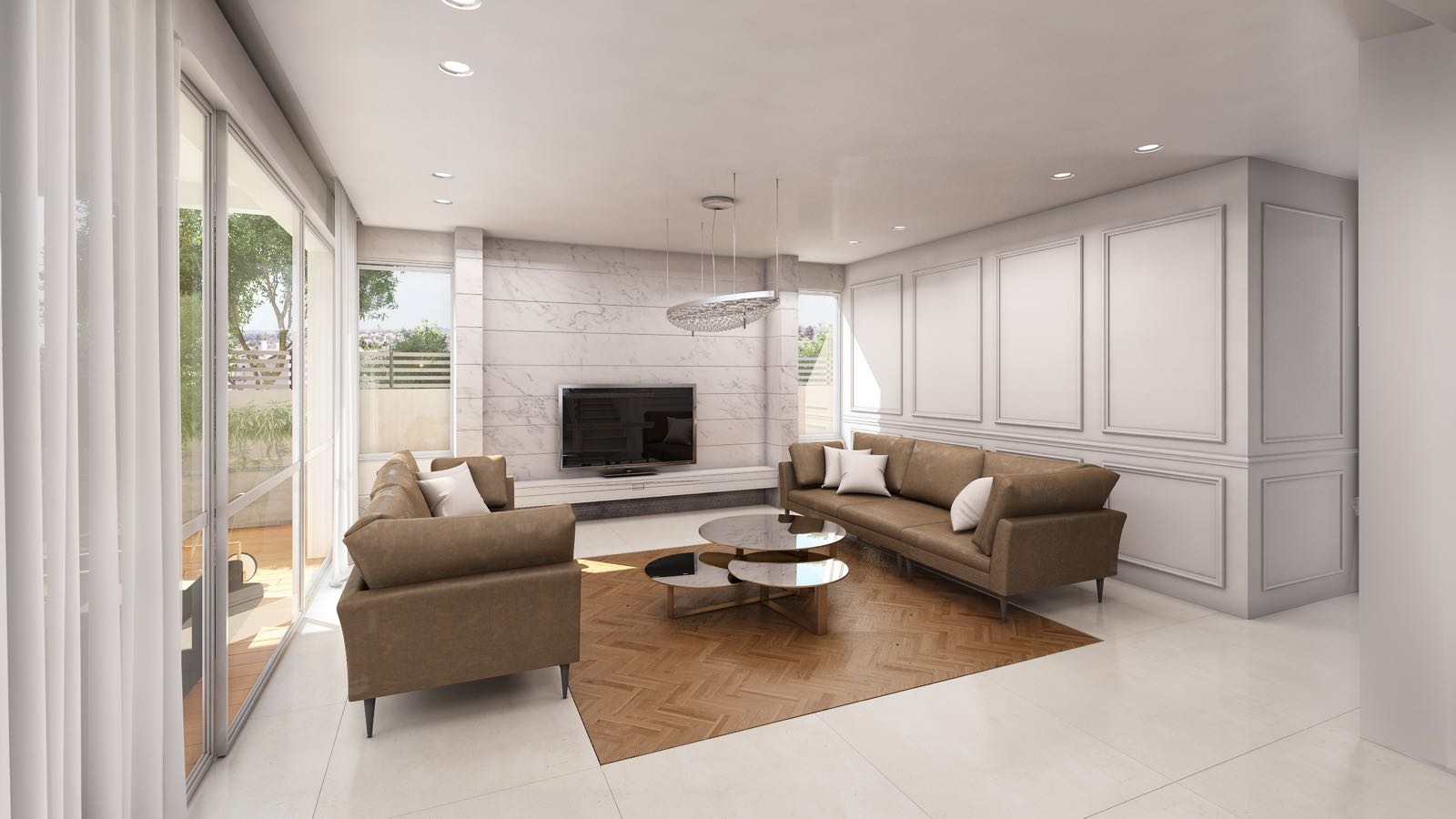 Schedule Your Free Consultation!
Start off by filling out the form below to give us a little more information about your goals. After that, we'll get in contact to schedule an in home meeting. We'll discuss all of your goals to make your dream home a reality. We look forward to working with you!