Kitchen Design
You will agree that the kitchen is the heart of the house. Among other essential roles, the kitchen is the source of those delicious family dinners and the sumptuous meals for your holidays and family gatherings. Hence, it deserves to be fitted with top quality materials of high aesthetic and non-aesthetic values.
At CRS Builders, we understand what it takes to make your kitchen the most serene and favorable space in your home. Our kitchen renovation services have transformed numerous kitchens into a space that radiates happiness while meeting the primary needs of cooking and entertainment.
Live Your Dreams!
CRS Builders Kitchen Design services are just what you need to achieve that kitchen of your dreams. Whether large or small, our services are flexible enough to meet your individual needs. We will start by going over your building or remodeling plans, after which we proceed to pick top-quality products in line with your personal taste and budget. A well-designed or professionally-remodeled kitchen should reflect the personal style of the homeowner. Thus, we welcome the thoughts and perspectives of our clients at every step of the way.
So, looking to achieve your kitchen's dream design?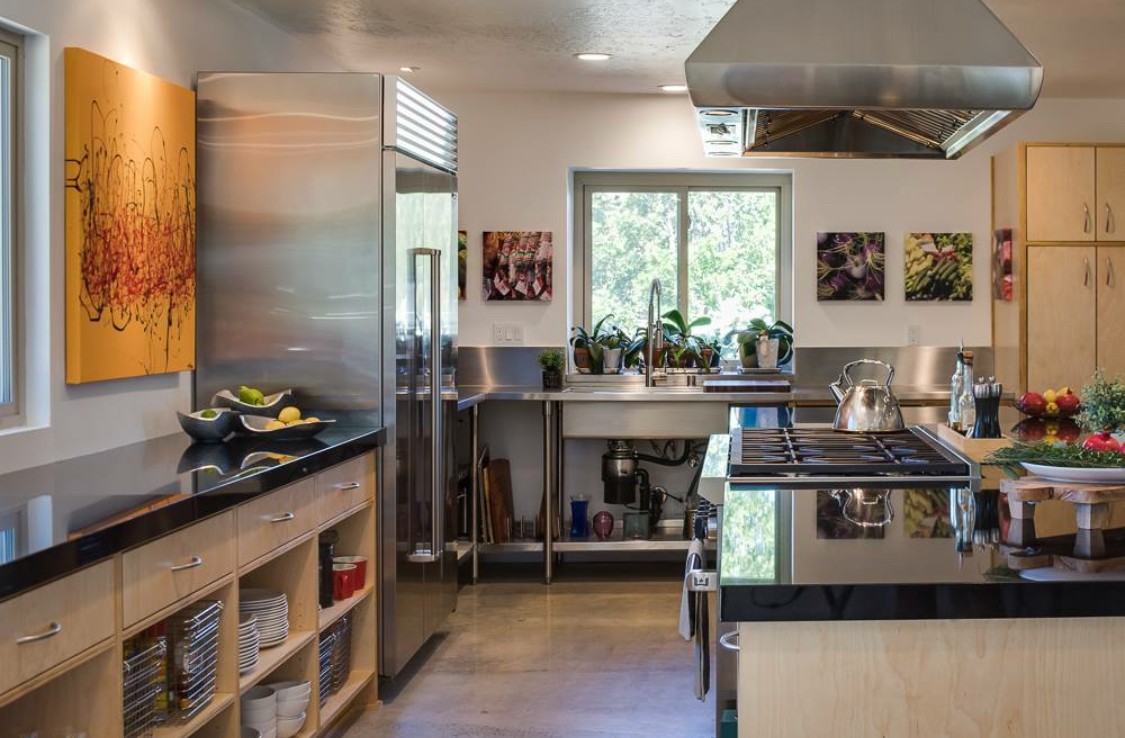 Feel free to choose from our diverse services as listed below;
⦁ Contemporary and sleek modern styles
⦁ Classic Kitchen styles
⦁ Traditional country styles
⦁ and others.
From the simplest to the most comprehensive kitchen renovation and reconstruction, we are always on the ground to get the job done. Our kitchen remodeling team will effortlessly install new or replace outdated fixtures or complete a full teardown and reconstruction of your kitchen.
As one of the most important spaces in your home, the kitchen deserves the best outlook and top quality features. Trust us with your next kitchen remodeling or design project, and we will deliver to your satisfaction.,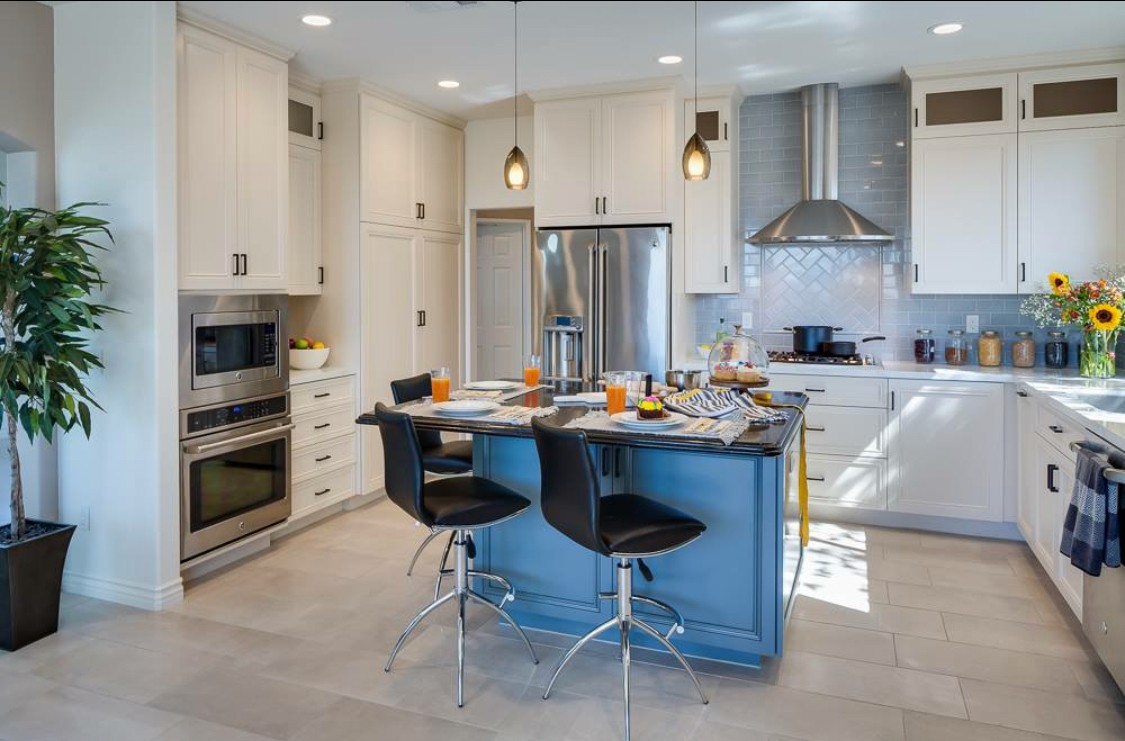 Schedule Your Free Consultation!
Start off by filling out the form below to give us a little more information about your goals. After that, we'll get in contact to schedule an in home meeting. We'll discuss all of your goals to make your dream home a reality. We look forward to working with you!