HOME ADDITIONS DESIGN
Our comprehensive home remodeling and interior design services at CRS Builders also cover home additions design. Perhaps, you have just added a new room to your house? We will help you to actualize your desired look and feel for the space.
We boast of a multifaceted team of design experts that is ready to work closely with you to achieve a perfectly-arranged room with maximum aesthetic value. In addition to our proven experience, we also bring to the table a vast knowledge of the latest, cutting-edge design trends.
We start by going over your personal preferences with you, after which we come up with a feasible plan and requirements to achieve your dream room setup. Reach out to us today to schedule a complimentary consultation or for further inquiries.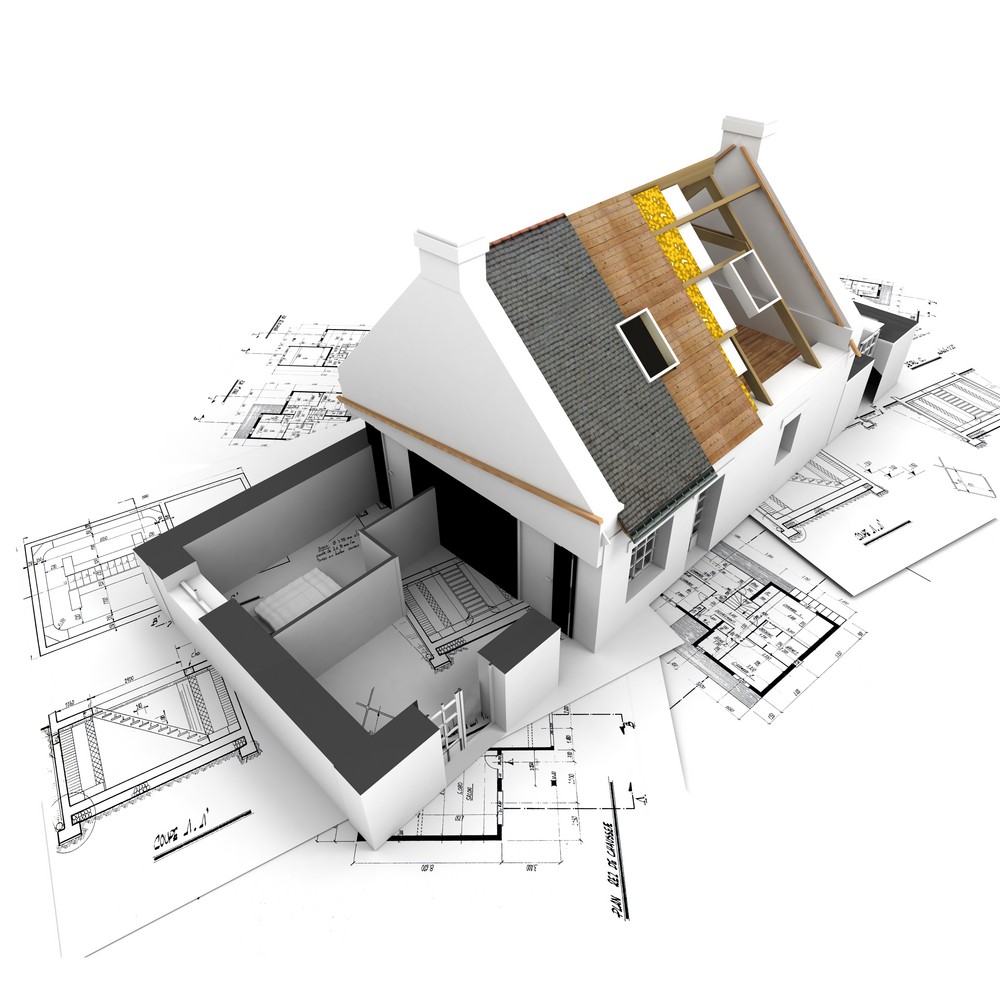 Schedule Your Free Consultation!
Start off by filling out the form below to give us a little more information about your goals. After that, we'll get in contact to schedule an in home meeting. We'll discuss all of your goals to make your dream home a reality. We look forward to working with you!