CRS Builders Philosophy
We believe that excellent craftsmanship, unwavering dedication, and vast experience are all essential ingredients for a successful construction company. We value teamwork, honesty, attention to details, and integrity, and integrate these into all aspects of our service delivery. We strive to make the construction environment suitable for every stakeholder, while effortlessly achieving the utmost satisfaction of our clients. CRS Builders Inc. appreciates the feedback and thoughts of our clients; they help us to get better.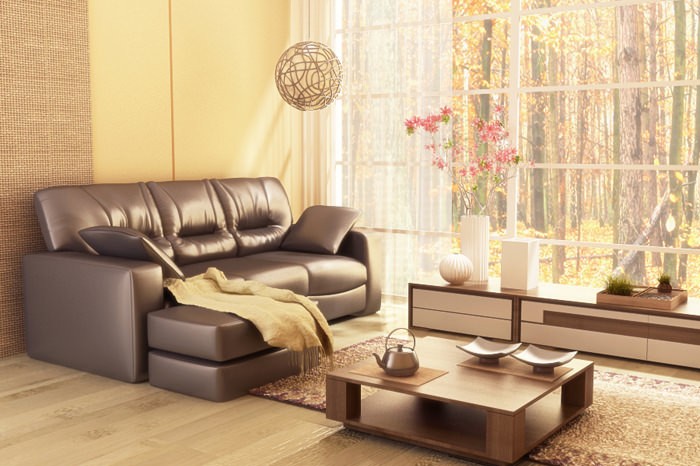 Schedule Your Free Consultation!
Start off by filling out the form below to give us a little more information about your goals. After that, we'll get in contact to schedule an in-home meeting. We'll discuss all of your goals to make your dream home a reality. We look forward to working with you!