WHY CRS BUILDERS
As a family-owned company borne out of the need to serve the larger San Diego with superior home construction, design, and remodeling services, CRS Builders have carved a niche for itself in the vast construction industry. We boast of dedicated and competent vendors, contractors, project managers, architects, and design experts, working together as a family to meet and surpass the expectations of our clients.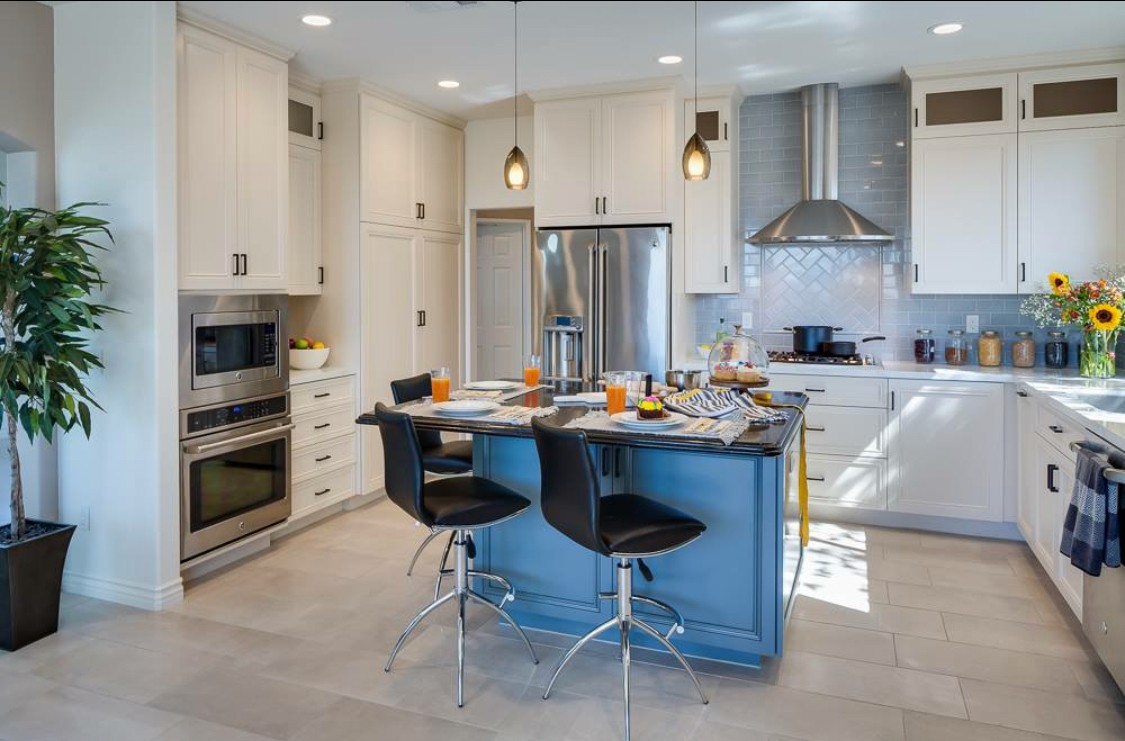 Schedule Your Free Consultation!
Start off by filling out the form below to give us a little more information about your goals. After that, we'll get in contact to schedule an in-home meeting. We'll discuss all of your goals to make your dream home a reality. We look forward to working with you!