1. CONSULTATION STAGE
The first step is the initial or complimentary consultation, where we assess the space and jointly go over your expectations on the project. This is the stage where we consider the timeframe, initial budget, and the feasibility of the project. We will also arrive at a design fee, which will be included in the eventual total cost, provided the client decides to proceed with the project.
2. DESIGN AND PRESENTATION STAGE
After the consultation, we will come up with an initial design and budget. The design will comprise explanatory 3D renderings and will be ready within 7-10 days. On the approval of the same, the homeowner will be expected to make a deposit, which will facilitate the continuation of the design process, selection of materials, cabinet designs, permit drawings, total costs, and other aspects of the project.
3. Pre-Construction
The homeowner will be allowed to review the final budget and design while pointing out possible corrections. On completing all revisions, we will sign a construction contract with the client and proceed to order the required materials. We will also schedule a meeting between our architect and construction team and the client, where the overall project scope will be reviewed and all uncertainties clarified.
4. CONSTRUCTION STAGE
This is where the construction starts proper. To give our clients the best, we usually assign an on-site construction manager to be in charge of all aspects of the project. In addition to the regular updates from the construction manager, the client can monitor the progress of the project through our online project management system, from scheduling to selections and correspondence, among others. We usually schedule a walk through for our clients once the project is in the final stages. We also inform them of what else needs to be done to attain 100% completion. The last stage is where we have the new space professionally cleaned and ready for use.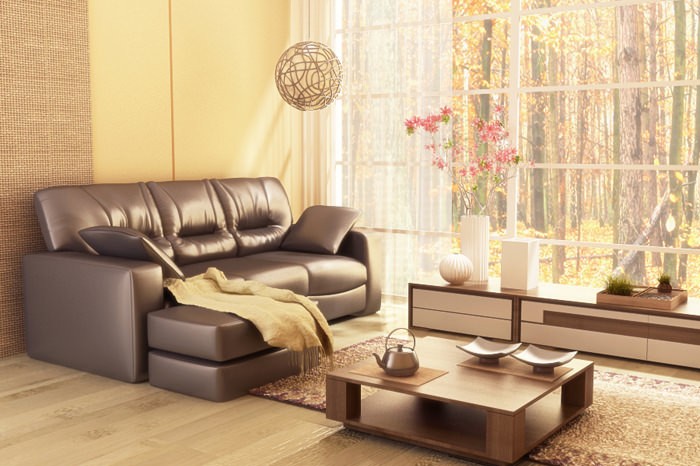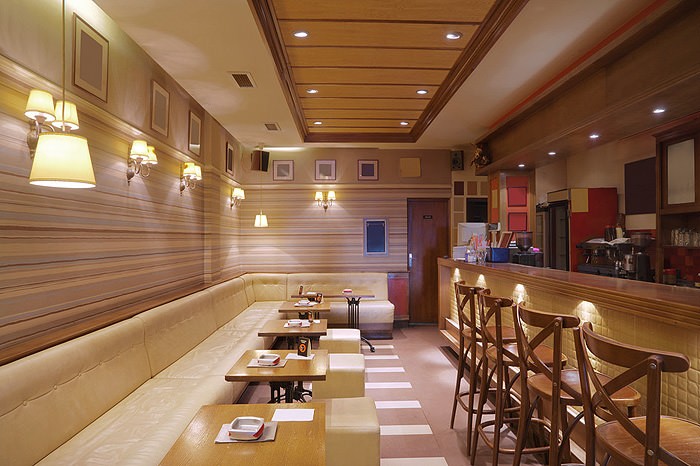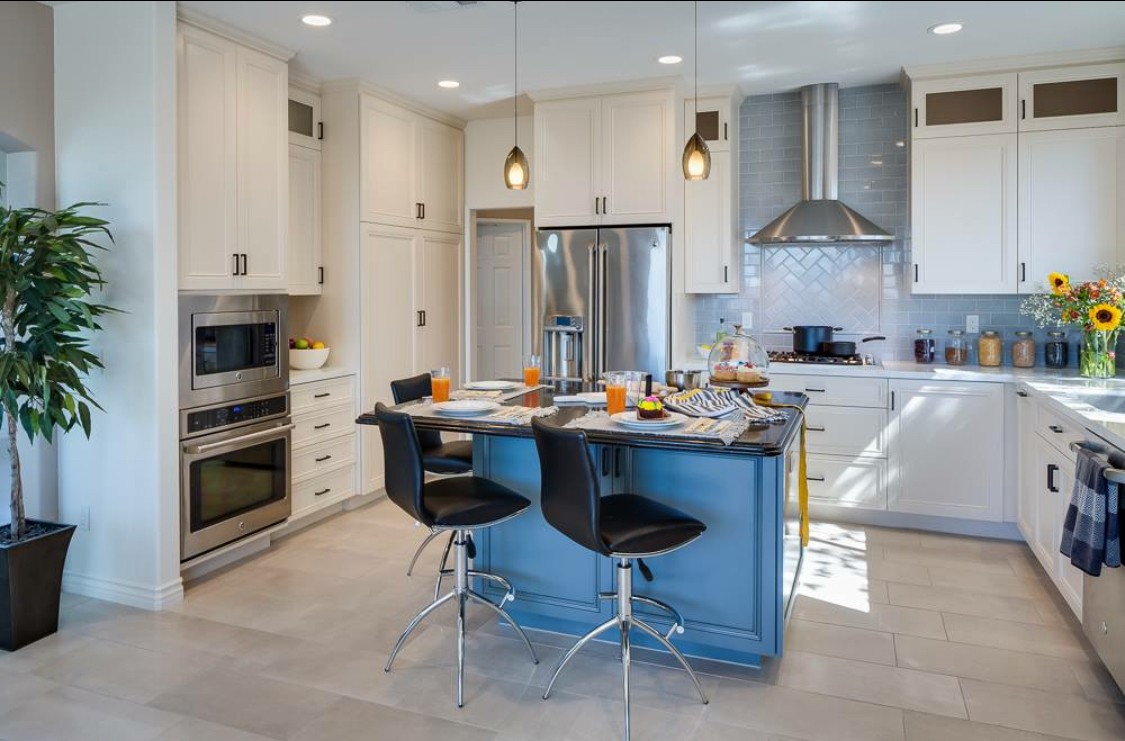 BENEFITS OF THE CRS BUILDERS DESIGN/BUILD APPROACH ARE NUMEROUS
Enhanced home values with superior design and construction quality
Services of a licensed architect for the design of the remodeling or expansion project
Availability of that architect throughout the construction process
Greater participation and flexibility in the design process
Consistent quality and outstanding customer service
Greater efficiency through a combined design and construction team
Single point of responsibility and control – you're not stuck between the architect and builder playing referee
Assistance with choosing materials and finishes that complement your tastes and fit your budget
Accurate cost estimating during the entire design process – no surprises or extensive cost overruns
The ability to craft the project to fit a budget
Schedule Your Free Consultation!
Start off by filling out the form below to give us a little more information about your goals. After that, we'll get in contact to schedule an in-home meeting. We'll discuss all of your goals to make your dream home a reality. We look forward to working with you!