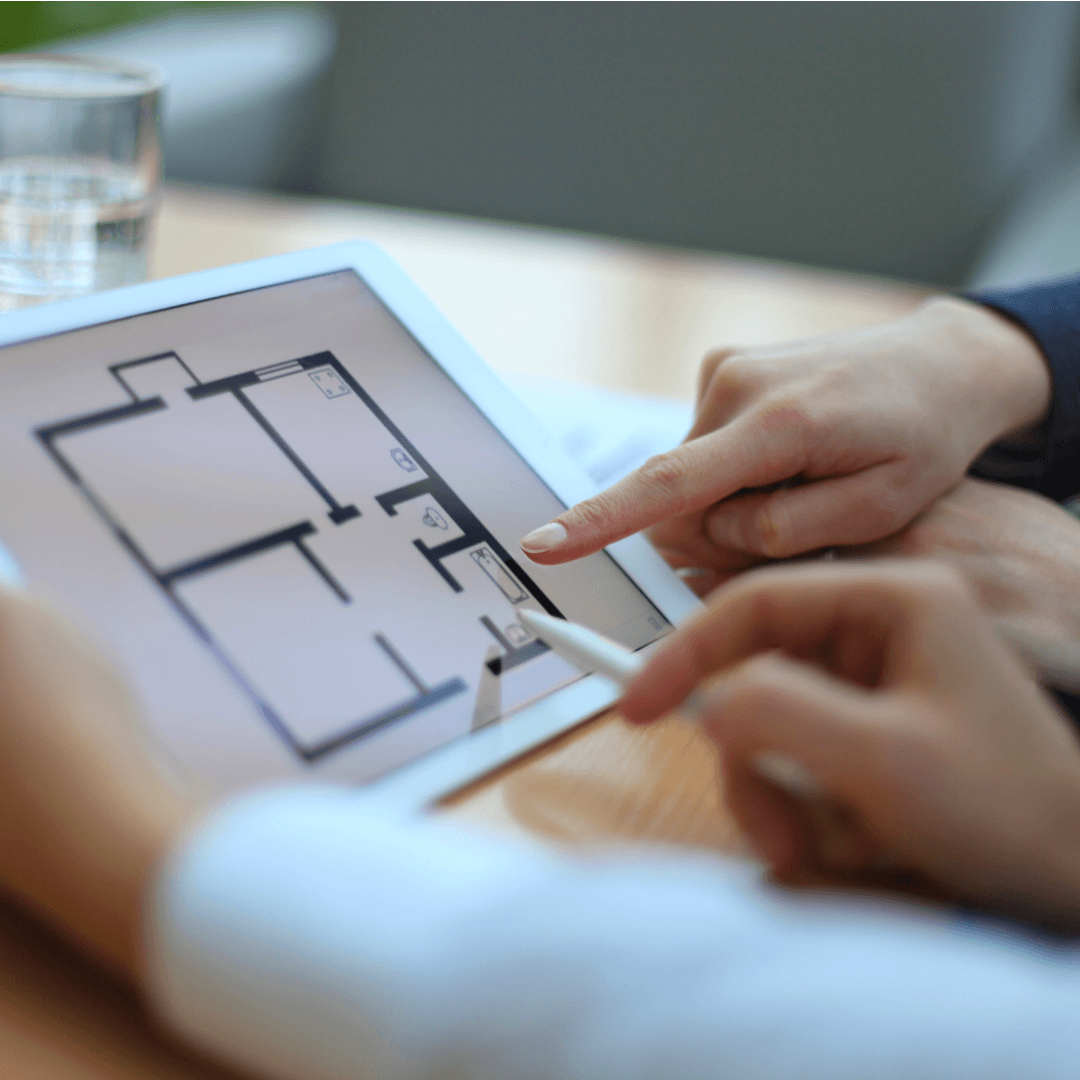 Key Elements Of Luxury Kitchen Remodeling
Luxury Kitchen Remodeling
If the time has come for you to create a new kitchen space, kitchen remodeling plans are running through your mind. But maybe it's not just a slight remodeling of the kitchen space, you want something unique and luxurious. There are plenty of things you can do to make the kitchen stand out and truly become a place where everyone wants to be. Here are some luxury kitchen ideas for your kitchen remodeling project.
Think Energy Efficiency
All luxury kitchens are going to have nothing but the best when it comes to the appliances placed in the space. When you are looking at kitchen remodeling, new appliances are often necessary. You will want to get energy efficient options so you can save energy, raise the value of your home, and have your kitchen ooze luxury. You will also think about energy efficiency in other areas, such as for lighting, insulation, and water heating elements of the kitchen.
Kitchen Remodeling Opens The Doors To The Outdoors
If you have access to outdoor space from your kitchen, you will want to do whatever you can to bring those elements inside as much as possible. That might mean a large wall of windows at one end of the kitchen, or a dining area just on the other side of the exterior door to allow for outdoor entertainment. Natural lighting and great views are a key element of luxury kitchen remodeling projects.
Pay Attention To Materials
When it comes to the items you place in your kitchen, you want nothing but high-quality materials. You will have to look at flooring and countertops and want those materials to be something that will raise the value of the home and bring aesthetics into space. Consider limestone or marble for both areas as they are popular materials that can blend in or stand out in any kitchen remodeling project. They are also high-end, sought after, and valuable pieces that make a statement on their own.
Make A Kitchen Hood A Priority
Not every kitchen remodeling project will include a kitchen hood, but if you want your kitchen to look luxurious, you want to consider remodeling your kitchen hood. A large, stainless steel hood can give you that modern look you want. The hood can bring luxury into the room and become a centerpiece that stands out among the other items.
Go The Experts When You're Remodeling Your Kitchen
If you have never undergone kitchen remodeling before, you may not really know what to expect. You want luxury and you know that much, but how do you achieve it? You enlist expert help! Contact CRS Builders. We can help with any home remodeling project from start to finish and provide you a stunning kitchen with all of the luxurious details you desire. We can help with the design aspects and follow all the way through construction as well.