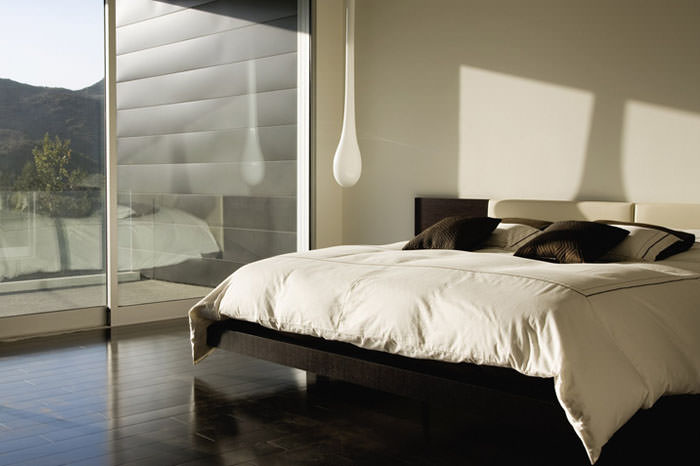 Home Remodeling
We prioritize clients' happiness and satisfaction at CRS Builders. We go the extra mile to meet and surpass the interior needs of our clients by combining our vast experience with robust research. Why not contact us today and we will make your home more comfortable together.
Our Home Remodeling Services at CRS Builders do not just stop at excellent, carefully-designed layouts; we also deliver quality construction of all types. Our multifaceted team comprises of best-in-class engineers, remodelers, developers, and craftspeople. Thus, we effortlessly deliver on impressive home enhancement projects that meet and exceed the expectations of our esteemed clients.
Service-Oriented Home Remodeling
Crs Builders is made of service-based engineers, developers, and constructors who are willing to assist with the realization and stress-free implementation of your dream construction venture. It was our achievement to take care of our customers during all steps of our four-stage construction cycle. We'll tell you every detail until you're happy with our answers regardless of your issues or worries.
As a design/construction company, with architects and builders in one company, certain aspects of a project are also easier:
Licensed architect services for the implementation of the restructuring or extension project
The architect is available during the entire building phase
Greater involvement and flexibility in the design process
Consistent quality and outstanding customer service
Single point of control and responsibility – don't hang between the architect and the contractor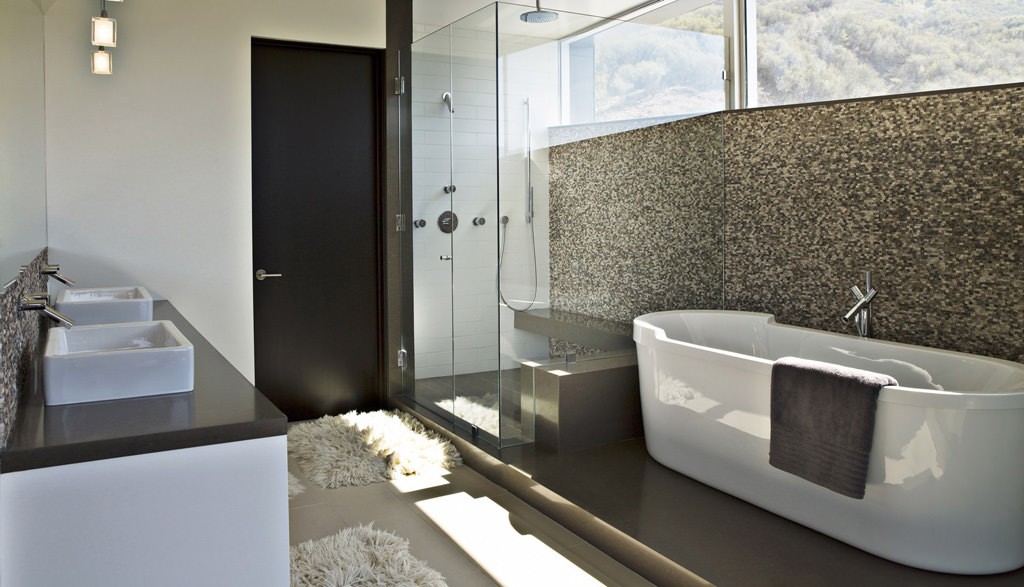 Home Remodeling for your Future
An investment in your household is a house renovation undertaking, but also financially. New additional features and home repairs may reduce depreciation and ensure peace of mind in your home's functional integrity. Crs Builders will ensure that your build is executed correctly and with the utmost care. Complete the form on this page to schedule your free consultation, or give us a call at 858-282-1311.
Schedule Your Free Consultation!
We'll discuss all of your goals to make your dream home a reality. We look forward to working with you!